If you need any or all of these design specialties, you're at the right place.
Branding. Show & grow your business identity with the right look & feel straight from the start.
Logo design. Well thought out, distinctive logos that that bring your unique identity. Are you an corporate image or brand consultant looking for logo design? Get in touch!
Design. Infographics, print, web banners and other promotions.
Illustration. I've done illustration for most every major corporation locally & companies across Canada & I've worked with most all the major agencies in Vancouver at time or another.
Animation. Web banners, corporate games & infomercials. Distinctive animation to jazz up any web page.
Web Design. I can build what you need from content managed Wordpress sites, to informational sites designed with W3.css. With killer landing pages.
James Hindermeier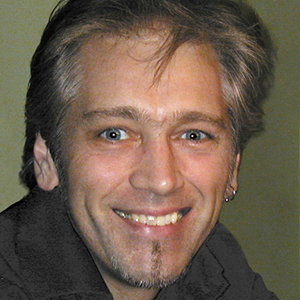 James has a long history of illustration, created through agencies & design firms, for large corporations & businesses. Content for businesses like Canaccord Wealth Management, YVR (Vancouver International Airport) & large government corporations like, BCLC, or BC Hydro.
He has a history creating web sites & newsletters for businesses & corporations around Vancouver & the world through smaller creative agencies.
When you don't know what to do or how to do it,... I do, with technical web development, or development in any of the areas listed above. Like agencies hiring illustration, I offer my services to other designers to help extend your business. I offer logo design services to branding & image consultants & I can bring a project through to complete web site setup & design.
Recent logo & icon designs.
Click on the images to make them bigger